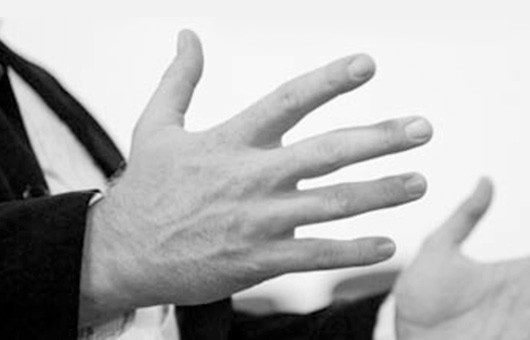 Psychodrama Event
Stanwell Tops 4 day Residential: The Psychodrama Director, Improvisation and the Capacity for Encounter
Event Cost:
$1390, Deposit $250 due upon acceptance
The 2019 program is in development. We appreciate your patience.
Below is the 2018 program.
* ~ * ~ * ~ * ~ * ~ * ~ * ~ * ~*
In the past two workshops in the Stanwell Tops psychodrama training series, we have focused on the themes of potency and presence and the evolution of the director. This year we concentrate on improvisation and the capacity for encounter. Moreno considered that psychodrama naturally leads to encounter. Here is Moreno writing on this subject in Psychodrama Third Volume (1975:29):
Psychodrama enables the protagonist to build a bridge beyond the roles he plays in his daily existence, to surpass and transcend the reality of life as he lives it, to get into a deeper relationship with existence, to come as close as possible to the highest form of encounter of which he is capable.
The psychodrama director must be capable of managing the range of encounters that occur on the stage and in the group. Similarly, as the director comes 'as close as possible to the highest form of encounter of which they are capable', their directing becomes more refined. Ultimately, Moreno was able to simply 'be with' people in the knowledge that he was enough. This is being-ness, the capacity to meet, engage, get alongside and stay with the other. This means knowing that you are 'ok' no matter what the other person feels and does, and so you are mobilised in your responsiveness and alive in the encounter.
The journey towards such being-ness requires the capacity for acting with authenticity, engaging undefendedly in relationship, and allowing spontaneity to flow. Doing any one of these three is life affirming, and when all three are present the likelihood of encounter is higher. In terms of spontaneity, we could say that the mindset of encounter involves treating the world as a series of offers rather than as a series of obstacles. In this way we improvise, responding to what is there in each moment.
To assist trainees to further develop these abilities, Peter Hall will lead sessions on improvisation in the first two days of the workshop. Improvisation is the art of transforming an empty space into a living world in the moment. To improvise is to learn how to step onto an empty stage with nothing but a given starting point. Working together, with no pre-conceived plan, we build step by step to create something that was not there before. The improvisor, like the psychodrama director, needs to be in their body in the here and now as a scene unfolds, is required to listen deeply, to co-operate with others, to say 'yes' to, and work with, what is emerging. Thinking, feeling and doing are thus engaged and embodied in a dynamic way as we step onto the stage and begin…
Peter Hall studied at the Drama Action Centre with Francis Batten and Bridget Brandon, in Playback Theatre with Jonathan Fox and completed four years training in Psychodrama. He was Director of the Drama Action Centre for eight years leading classes in clown, mask, improvisation, story, spontaneity training and Playback Theatre. He has performed and taught extensively throughout Australia, as well as in New Zealand, Europe and the US. He is a writer, storyteller, and poet. His most recent publication & CD is 'Thicknesses of the Heart' (2010).
When
Thursday 18th October, 2018
Please be there by 9.30am for 10am start
Where
Boronia Lodge, The Tops Conference Centre
Bendana Rd
Stanwell Tops
,
NSW
Australia