Psychodrama Australia has a vision of a future where able men and women express themselves relevantly in ordinary here and now situations in which they live and work. The expression is responsive, creative, brings joy to the human spirit, uplifts the soul and makes us feel part of the universe again. In supporting this vision coming to fruition Psychodrama Australia sees its mission as providing professional development and training which builds the capacities for spontaneity, creativity and co-creation of progressive relationships, using the methods and philosophy of life collectively known as the psychodrama method.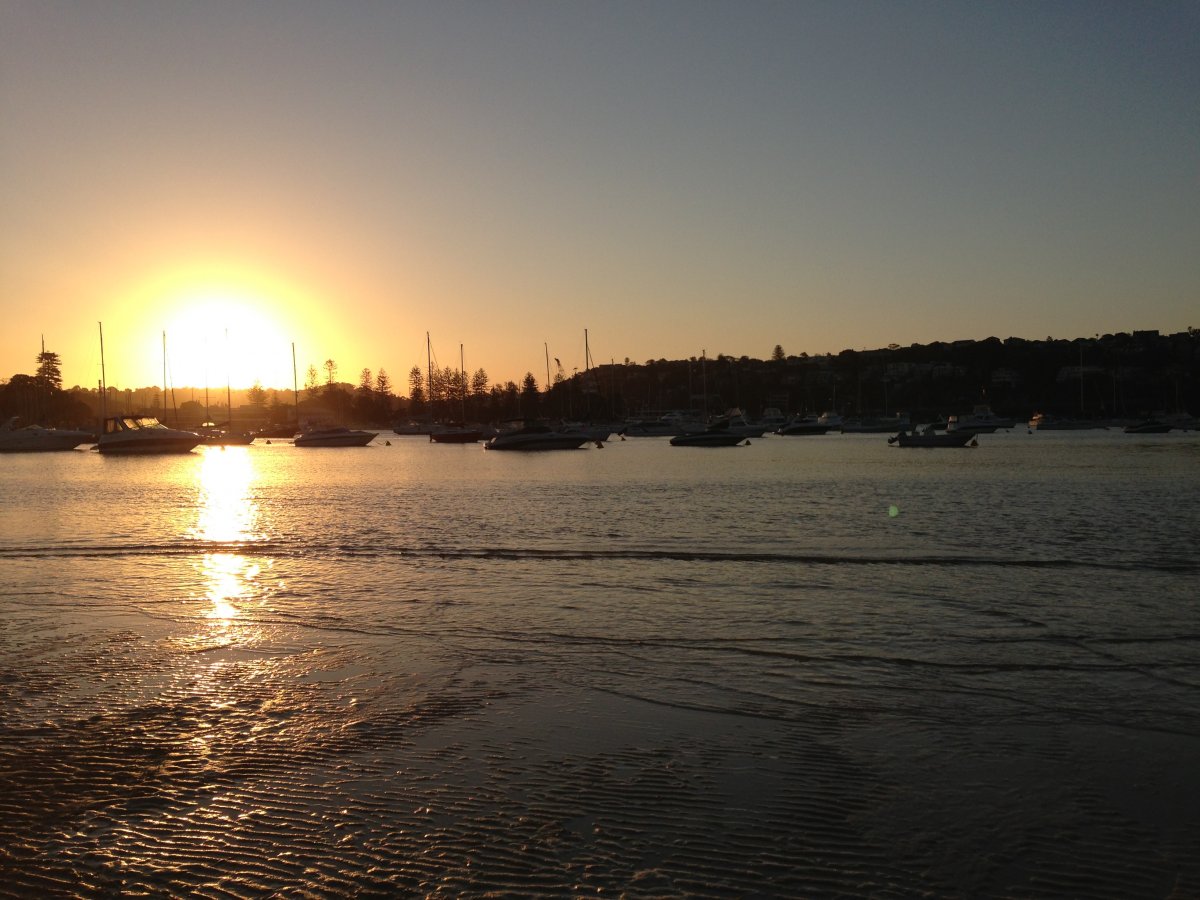 As the only national body for psychodrama training in Australia who are independently accredited by the Australian and Aotearoa New Zealand Psychodrama Association's (AANZPA) Board of Examiners, we will deliver coordinated psychodrama training in campuses across Australia.
We work to achieve the standards of training developed by the AANZPA BoE, including identifying relevant trends and educational developments, sustaining life-full working relationships with AANZPA, the AANZPA Board of Examiners, the Federation of Training Institutes New Zealand (FTINZ), and its member psychodrama training institutes.
We will promote these objectives by making psychodrama training known to a wide range of professionals by communicating and liaising with a broad section of individuals and organisations.